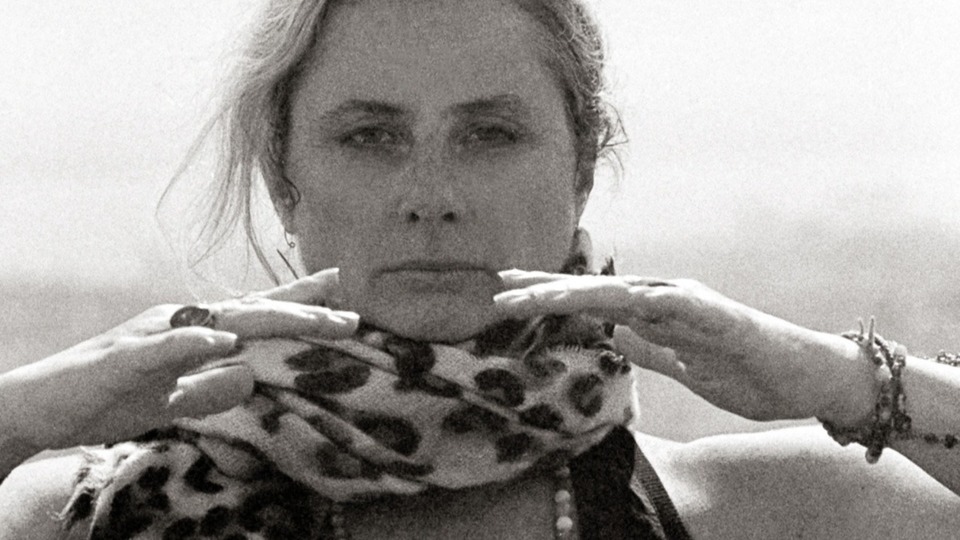 Saturday Flow
JAN 29, 4:30 - 5:30 pm PST
Tiered Pricing
---
Start Your weekend with this Active flow , connect with yourself and let go of your week. My classes are all level and pregnancy friendly.
If it is to late to register text me your email at 4156838897 and send me a venmo at @yogawithAlexandraRossi
---
Online Offering
Joining information will be shared with you after you register.
Registration closes JAN 29, 4:30 pm